To improve the total quality management system in your organization, a company needs to focus on enhancing these areas:
Leadership
Supplier Quality Management
Vision and Mission Statement
Evaluator
Process Control and Improvement
Product Design
Quality System Improvement
Recognition and Reward
Employee Engagement
Education and Training
Customer Experience
Are you at a roadblock on how to develop these areas? If "yes", you can make a sound decision using Harrington Group International (HGI) solutions. Try our software to experience how impactful it will be on your business operation, giving you peace of mind. TQM will be a benchmark to your business. Focus on long term benefits that concentrate on quality, efficiency, and productivity. HGI's software comes with solutions for
Customer Compliance Management
Production Task Management
Capital Asset Management
Employee Training Management
Document Management
Audit Management
Supplier Quality Management
We provide you with a 360 degree solution for Total Quality Management Software of your company. It will unify your organization and amplify your core values and principles.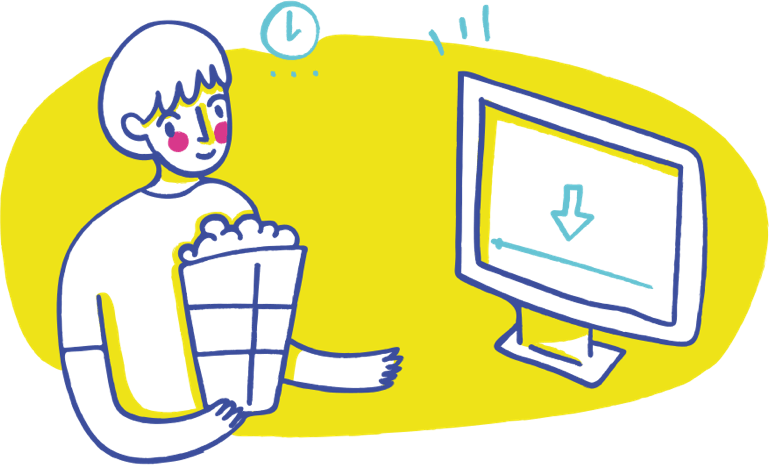 Benefits of Total Quality Management System
What brings you this change? The benefits of TQM software are immense and encompassing.
Harrington's TQM software will bring you:
Improved Customer Satisfaction
Lower Costs
Teamwork
Increased Returns on Sales and Investment
Increased Product Profitability
Easy and Exceptional Access to Global Markets
Increased Value Proposition for Customers
Customer Loyalty Strengthened
Heightened Brand Recognition
Enhanced Quality Compliance Management
More importantly, our solution will enhance employee commitment to quality. The scope of product quality will be consistent and uniform from top management to entry-level employees, validating each employee as an essential role in the production process. We serve you with low priced, high-quality, flexible, and secure Total Quality Management System solutions for your quality matters.
More benefits to utilizing HGI's Total Quality Management System include:
Having extensive control of your company's relevant documents
Coordinating training for employees
Tackling data errors by taking comprehensive corrective actions
Timely auditing of your finances and assets
Risk assessment and ranks
Protecting brand reputation via compliance
Visualize and correlating total company data
Generating reports from collected data for all the types of operations
Unquestionably, HGI's solution will bring you a centralized quality hub for your organization, bringing you long-term profitability through customer satisfaction. In the presence of tight regulatory control and compliance, the ability of the client to leverage product quality is a competitive differentiator. Total quality management system solution is imperative in today's competitive business arena. Our solution brings you manufacturing intelligence and the ability to achieve Total Enterprise Quality Management Software systems across all facets of your organization.
OTHER SOFTWARE SOLUTIONS BY HGI: